About Us
Daily at 5:30 am, the ringing of a brass bell announces the opening of the Honolulu fish auction. And it is here that our chefs begin their quest for the freshest morning catch. Obsessed with quality and driven by excellence, they handpick the best of the best. Offering you, our discerning patrons, the tastiest seafood on the island and an experience beyond compare. Whether it is ahi, opah, onaga, opakapaka, or moi that whets your appetite - locally caught fish are selected each morning at daybreak from the Hawaii fish auction and then prepared with your pleasure in mind.
About Bar at Azure
Join us at our newly renovated Bar at Azure with an expanded seating area and an all-new cocktail menu that pays homage to the hotel's exceptional history.
The Bar at Azure offers craft cocktails and private-label spirits that are locally produced, including Ko Hana Rum. The Bar also features three veteran mixologists who will create a truly memorable experience for you. Enjoy a meal at the Bar, or end your evening with the perfect nightcap.

Hours: Monday - Sunday, 5:00 - 11:00 PM.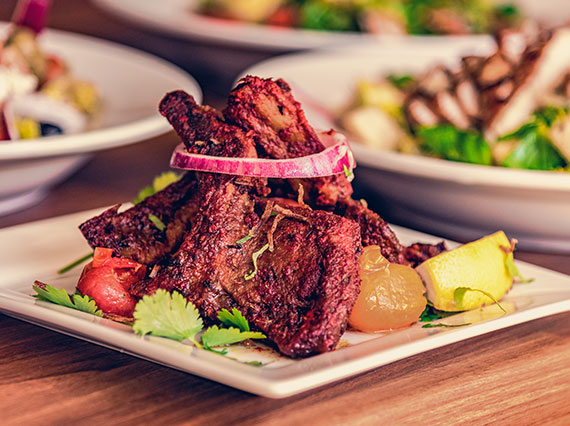 Subscribe
Join our mailing list to receive updates on exciting hotel events and special programs!