Baked Passion Fruit Cream
Maui Lavender
The Royal Hawaiian, a Luxury Collection Resort offers one-of-a-kind menu offerings perfect for wedding receptions and special events. With breathtaking views of Waikiki Beach and Diamond Head to set the mood, Azure completes the experience with unparalleled dining and service.

Special event menus are available for parties of 10 or more.
Azure Restaurant
Specializing in Hawaii's freshest seafood, Azure offers unbeatable first-class dining experiences with optional special enhancements that will make any night, a memorable one. Choose from four distinct dinner set menus. Customized menus by Chef de Cuisine Shaymus Alwin are available upon request.

Seatings are available at: 5:45 p.m., 6:00 p.m., 6:15 p.m., 7:45 p.m., 8:00 p.m., and after.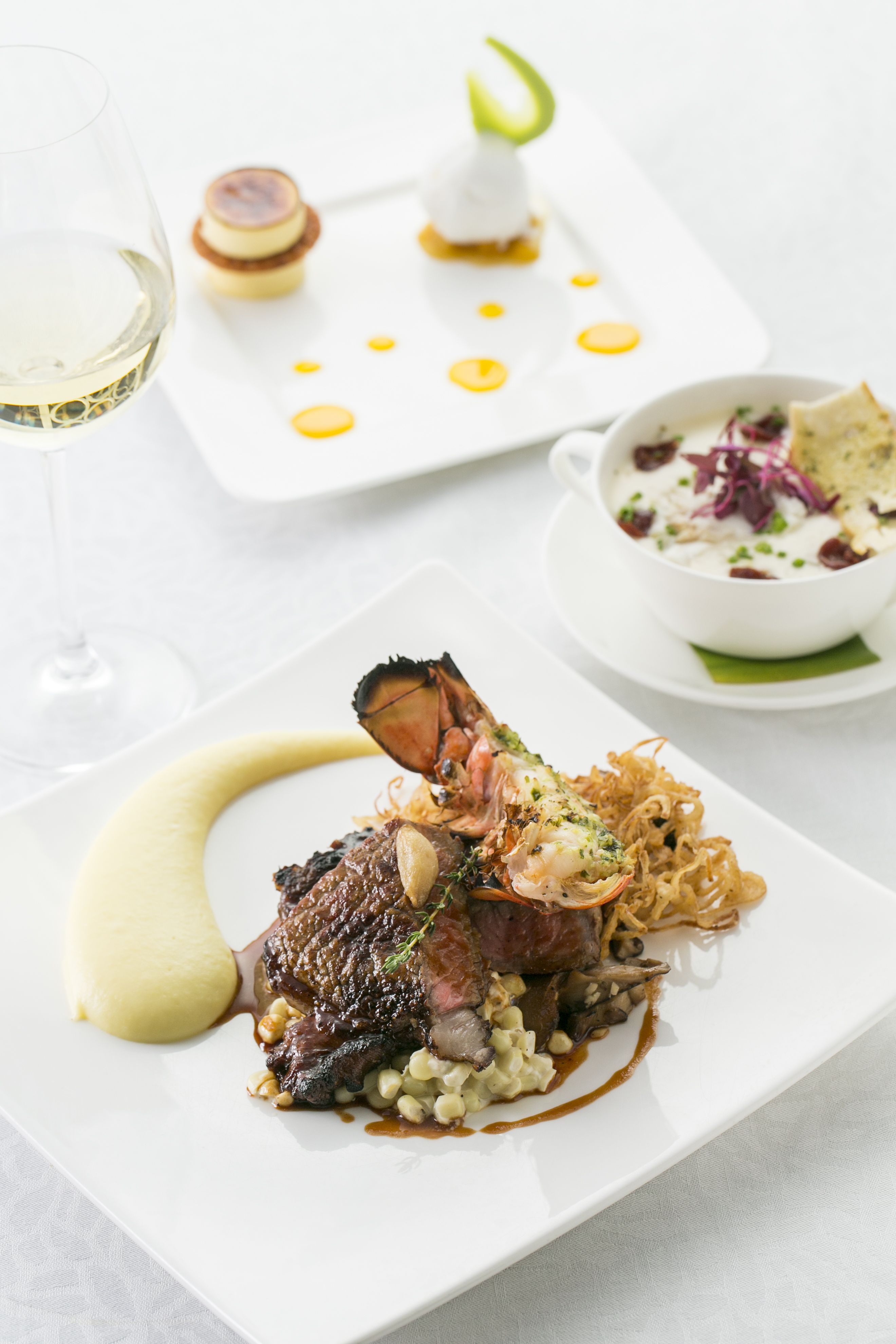 Maikai loa Sunset Menu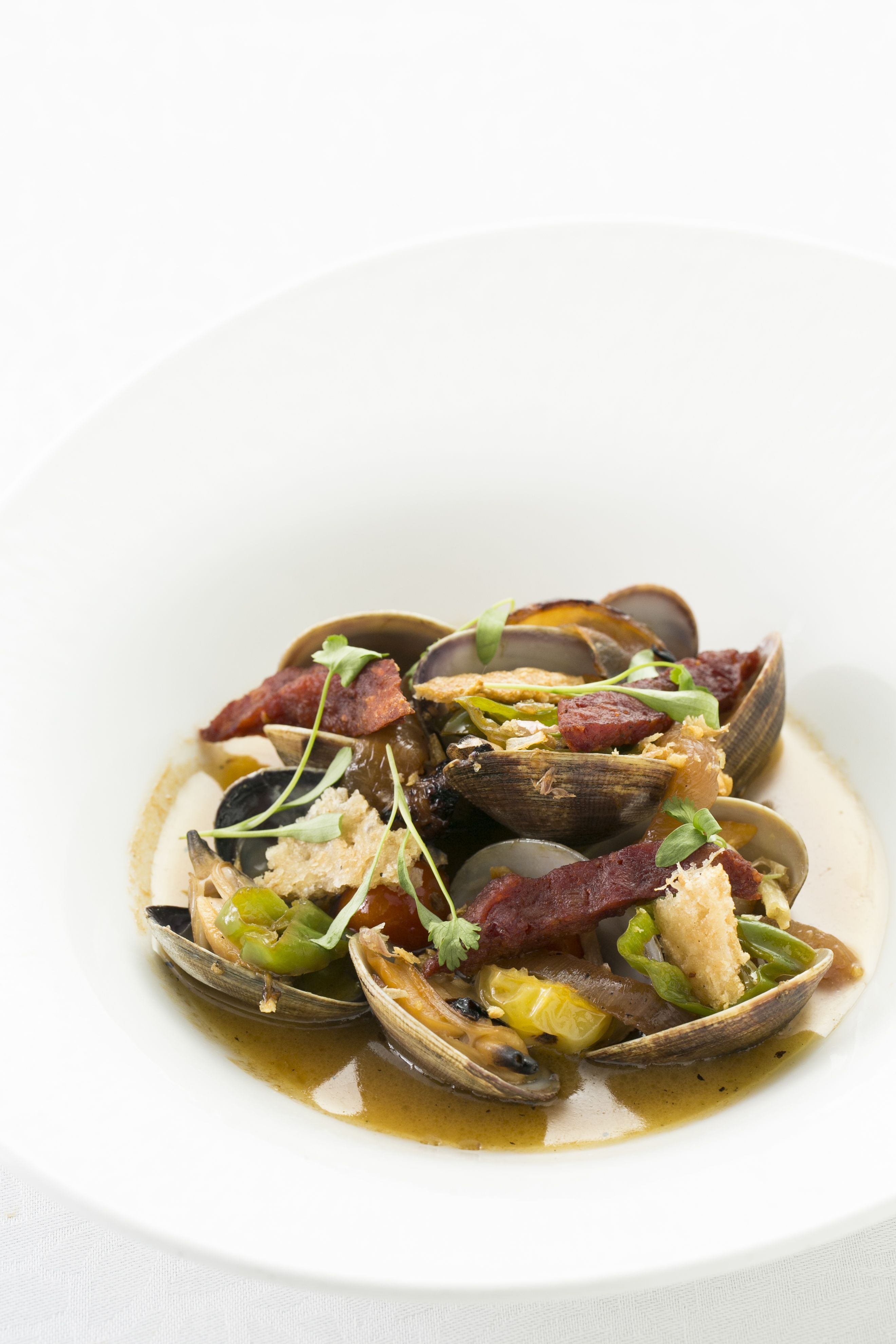 Manila Clam Adobo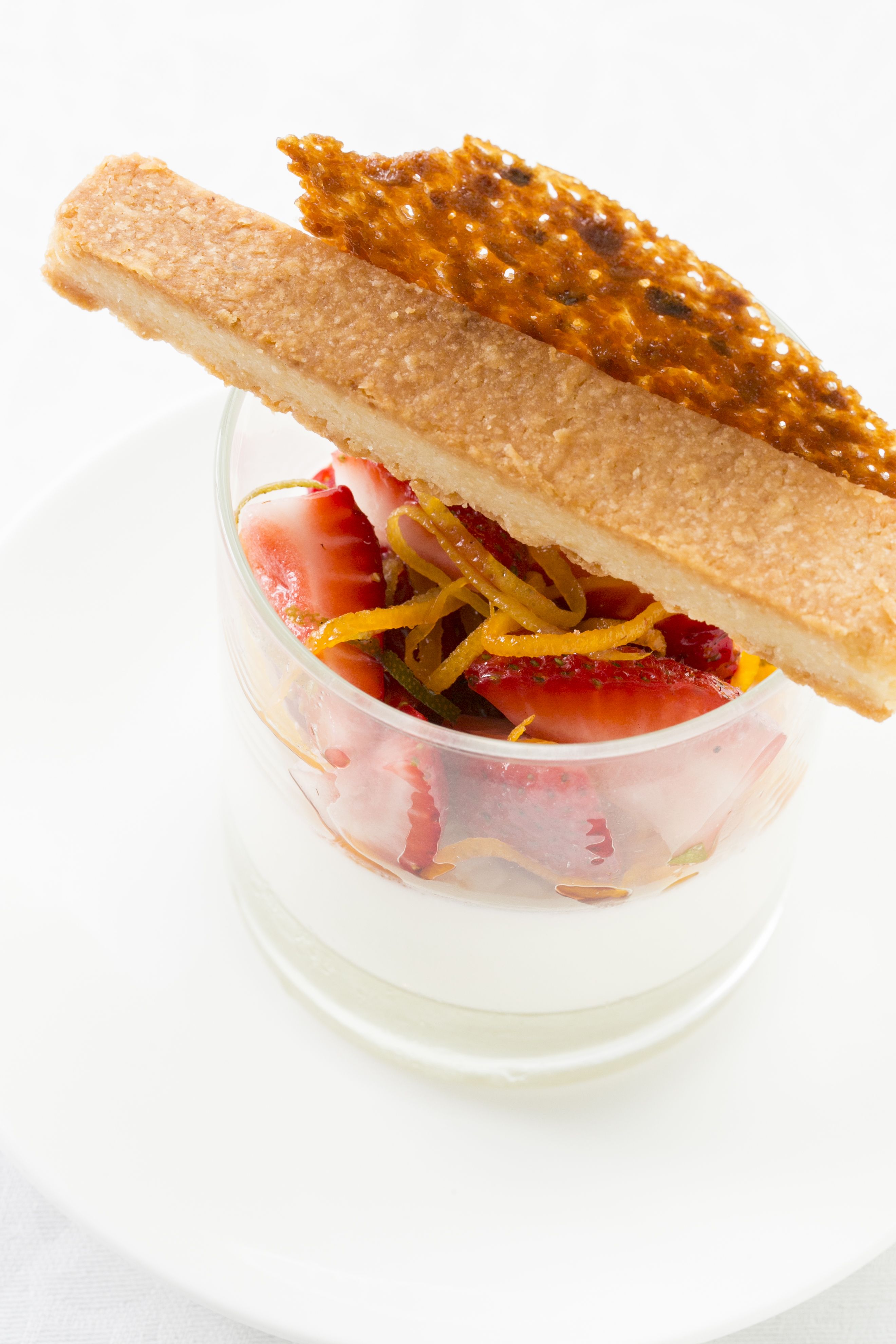 Maui Lavender
Dinner Celebration Menu
Click here to view the menu
Gluten-free options are available upon request. Please communicate any special dietary restrictions and food allergies your group may have.

For Leilani or Alii Nui menus, enjoy your meal in a beachfront cabana and lanai seating, subject to availability. Cabana accommodates maximum 14 guests.
All menu sets include:
One 6" Single Tiered Whole Cake
Champagne Toast
Cake cutting ceremony
Choice of coffee or tea
*The cake consists of The Royal Hawaiian's pink guava sponge cake with haupia cream.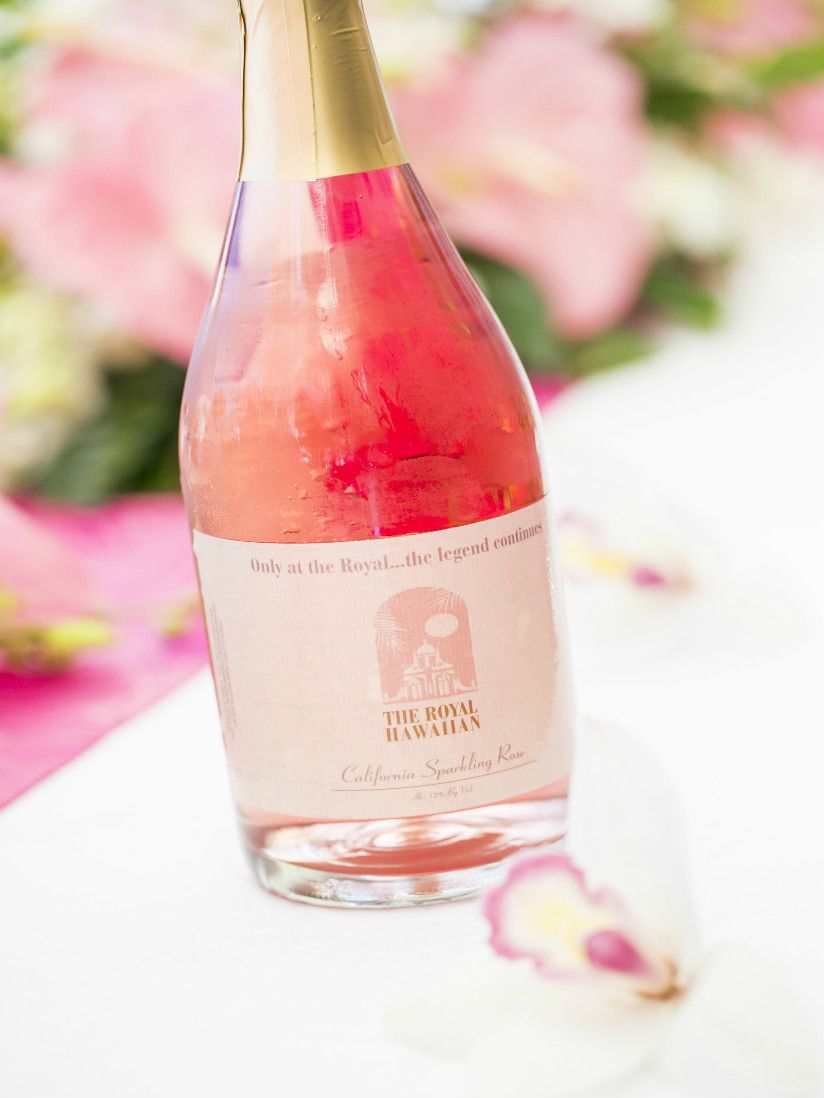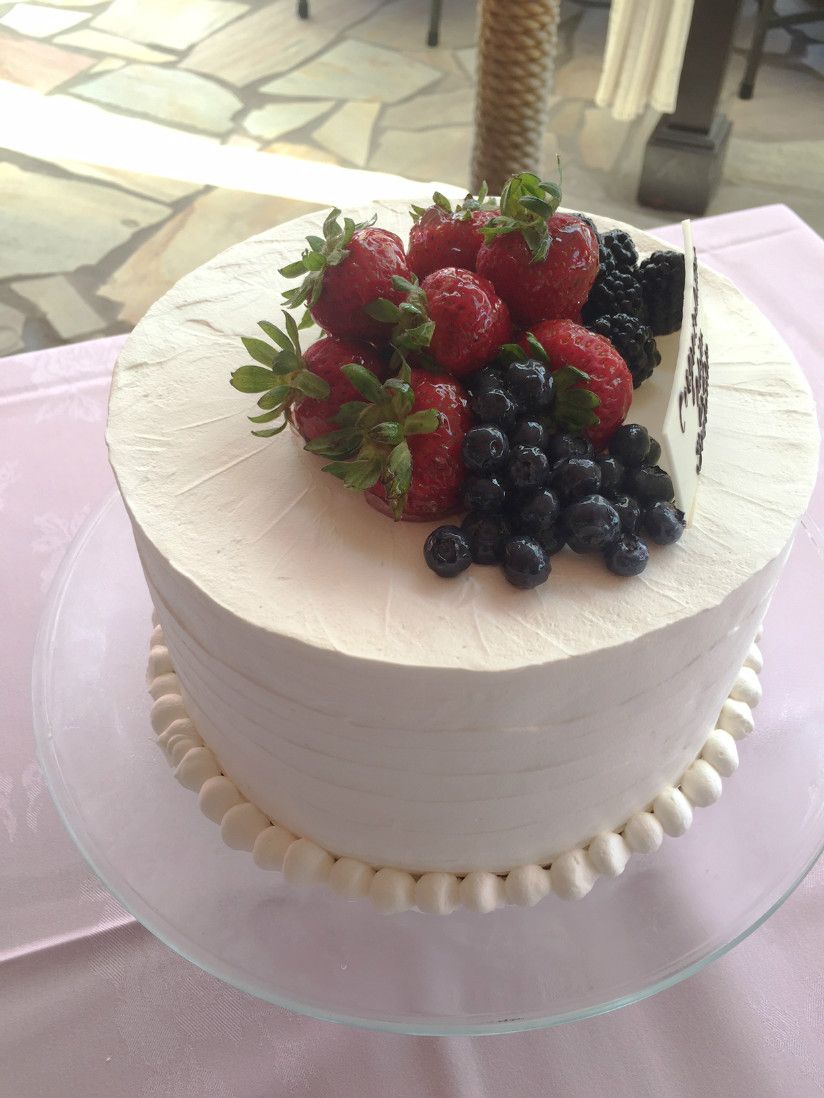 All menu items are subject to 4.712% Hawaii general excise tax. An 18 % gratuity will be added to all parties of 6 or more. Subject to availability; menu items and price may change any time without notice. Consuming raw or undercooked meats, poultry, seafood, shellfish or egg may increase your risk of food borne illness.
Optional Enhancements
Flower Arrangements

Set A: 1 Small Arrangement $94
Set B: 2 Small Arrangements $138
Set C: 1 Medium Arrangement $120
Set D: 1 Large Arrangement $173

Available colors: White/Ivory/Green;
Blue/Lavender/Pink; Pink with White; Yellow with White

View photos of the flower arrangements HERE.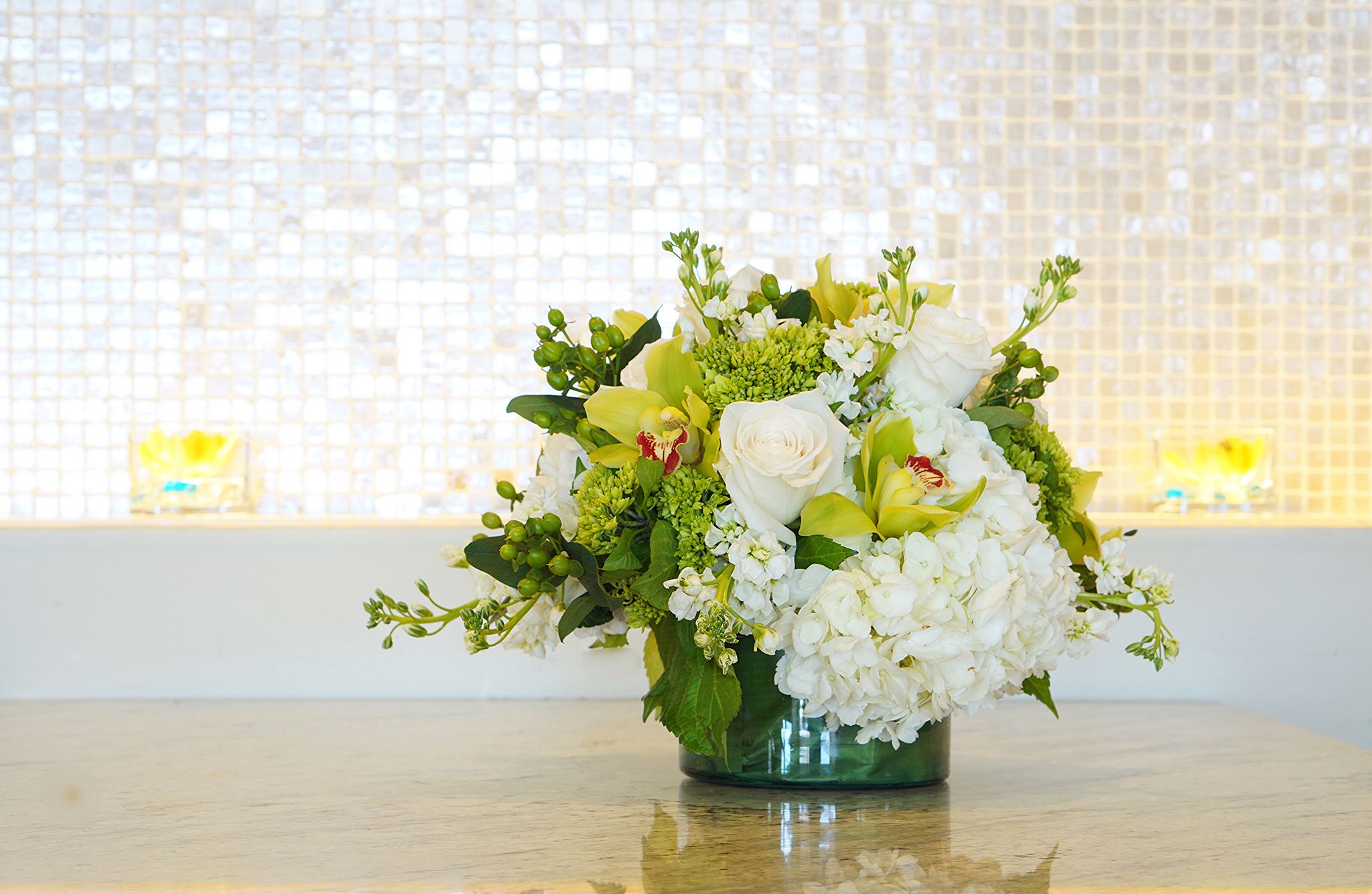 Book Your Event
Special event menus are available for parties of 10 or more. To book, please contact us here under "Restaurant Special Events & Wedding Receptions", and indicate the following information:


First/last name (if wedding, for both groom and bride)
Date & Time
Total of guests
Total of children (5-12) + infants (0-4)
Requested menu
Any special requests/comments
Reservation condition & cancellation policy: A valid credit card information is required to confirm reservations. No deposit or pre-payment is required, unless advised at the time of booking. All details, including the final guest count (guaranteed number) + menu selection is due 14 days prior to Reservation Date. Any last minute changes/requests will be accepted until 3 days prior to Reservation Date, subject to availability. You will be billed the guaranteed number or attendance whichever is larger. No-show and cancellation within 14 days will result in 100% estimated grand total.

The Royal Hawaiian Sales Team will be in touch with you soonest regarding your request.
Sunday 5:30 PM - 9:00 PM
Monday 5:30 PM - 9:00 PM
Tuesday 5:30 PM - 9:00 PM
Wednesday 5:30 PM - 9:00 PM
Thursday 5:30 PM - 9:00 PM
Friday 5:30 PM - 9:00 PM
Saturday 5:30 PM - 9:00 PM